Endurashake roofing system
CT Roofing is the exclusive provider of EnduraShake Roofing System, a low maintenance, long-lasting fire and hail resistant roof.
Made with South American wood, CT Roofing's EnduraShake roofs not only stand the test of time, but and offer beauty without sacrificing security. This wood is known for its naturally occurring resins that protect the wood from the elements as well as for its deep red color which matures over time to a stately silver.
This all-natural product is free of chemical preservatives or treatments, making it safe for homeowners and the environment.
DURABILITY
Lasts five times longer than cedar shingles, in excess of 70 years
Withstands exposure to weather without warping, shrinking, swelling, or splitting
Naturally moisture, decay, and fungus proof
Resistant to subterranean and dry wood termites
FIRE RESISTANT
Natural high fire retardant level
Awarded a Class C fire rating indicating a high level of resistance to burning
LONG LASTING/LOW MAINTENANCE
Service life in excess of 70 years
Long lasting material requiring little to no maintenance
MONEY SAVINGS
Reduce homeowners insurance premium up to 33%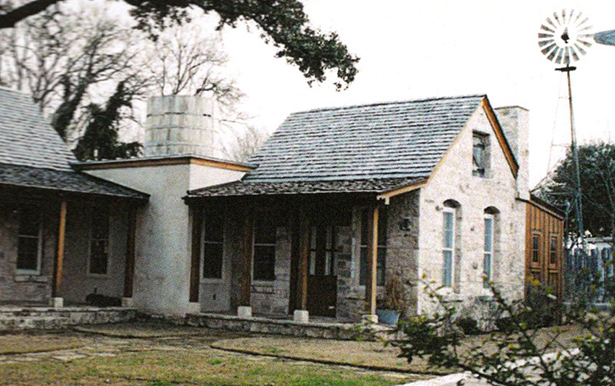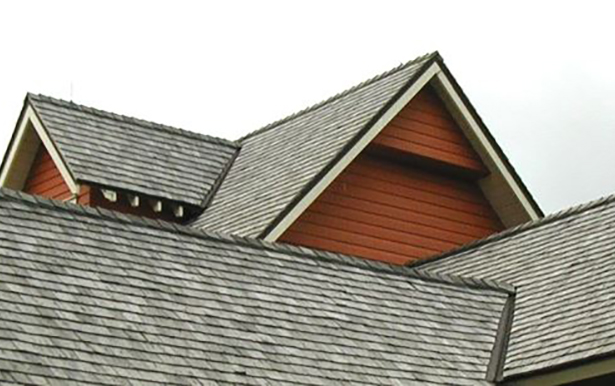 CT Roofing is an RCAT licensed roofing contractor. Our knowledge, skill, and professionalism make us a trustworthy and proven choice for your roofing needs.